A Better World for Everyone.
Christiana Titilayo Foundation envisions a better future for children, youth and women in Africa. YOU are an important part of us.
True Life Stories Inspire Us
Here is one of a few…
Our Story
 "I am very grateful for the support that CTF gave me when I needed my school fees. I would be forever grateful to you. Now, I am doing better in school without thinking of paying school fees." It's stories like this that drives us.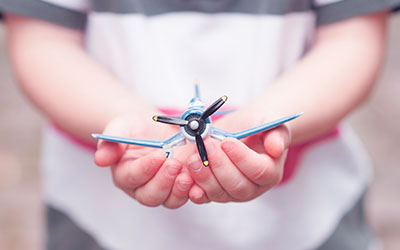 Education
Quality education, we believe, is the way out of poverty and darkness.  
Over 2,000 Benefited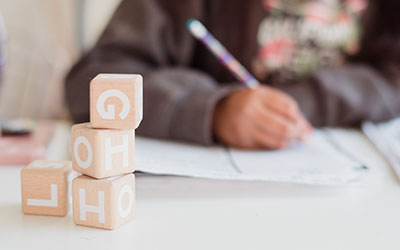 Skills Development
We empower youths and women with skills to become self reliant in a changing world. 
Over 8000 Reached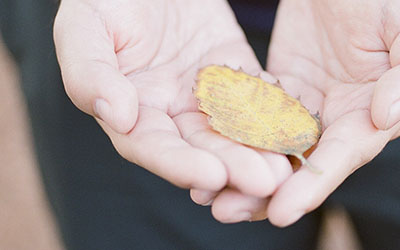 Partnership for the Goal
We partner with organisations and individuals to better the lives of those you care about. 
More than 7 partners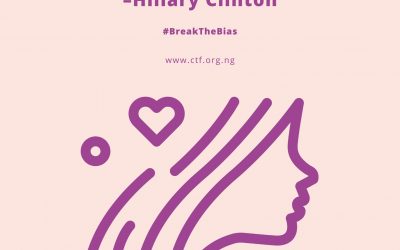 This email was sent by our Founder, Sola Mathew Akinluyi, on the occasion of the International Women's Day (IWD) 2022. In case you missed our IWD's 2021 blogpost, click here. Enjoy. Dear Friend, How are you doing? This woman wants me to... I'm sure the question on...
read more
Saving Lives & Building People Since 2004
Who We Are
CTF is registered with the Corporate Affairs Commission (CAC) of Nigeria and has Board of Trustees (BOT) who are tested and trusted in their different fields of work.
Our major thematic areas include education, youth empowerment, health, gender equality, environmental protection, human rights promotion and advocacy, research and capacity building.
Our Mission
To build a better future for children and youth in Africa through gender-equitable access to quality education, skills development, research and capacity building.
Become a Sponsor. Get Involved.
Sponsor a Child, Youth or a Woman today.
Get Started Now >

Get in Touch. Get Involved.
We love to hear from you.
1, GoGlobal Hub, Adamolekun Estate, Ado-Ekiti, Ekiti State, Nigeria
To donate, please click here. If you will like to contact us for one information or the other, please use the form below. Thank you.