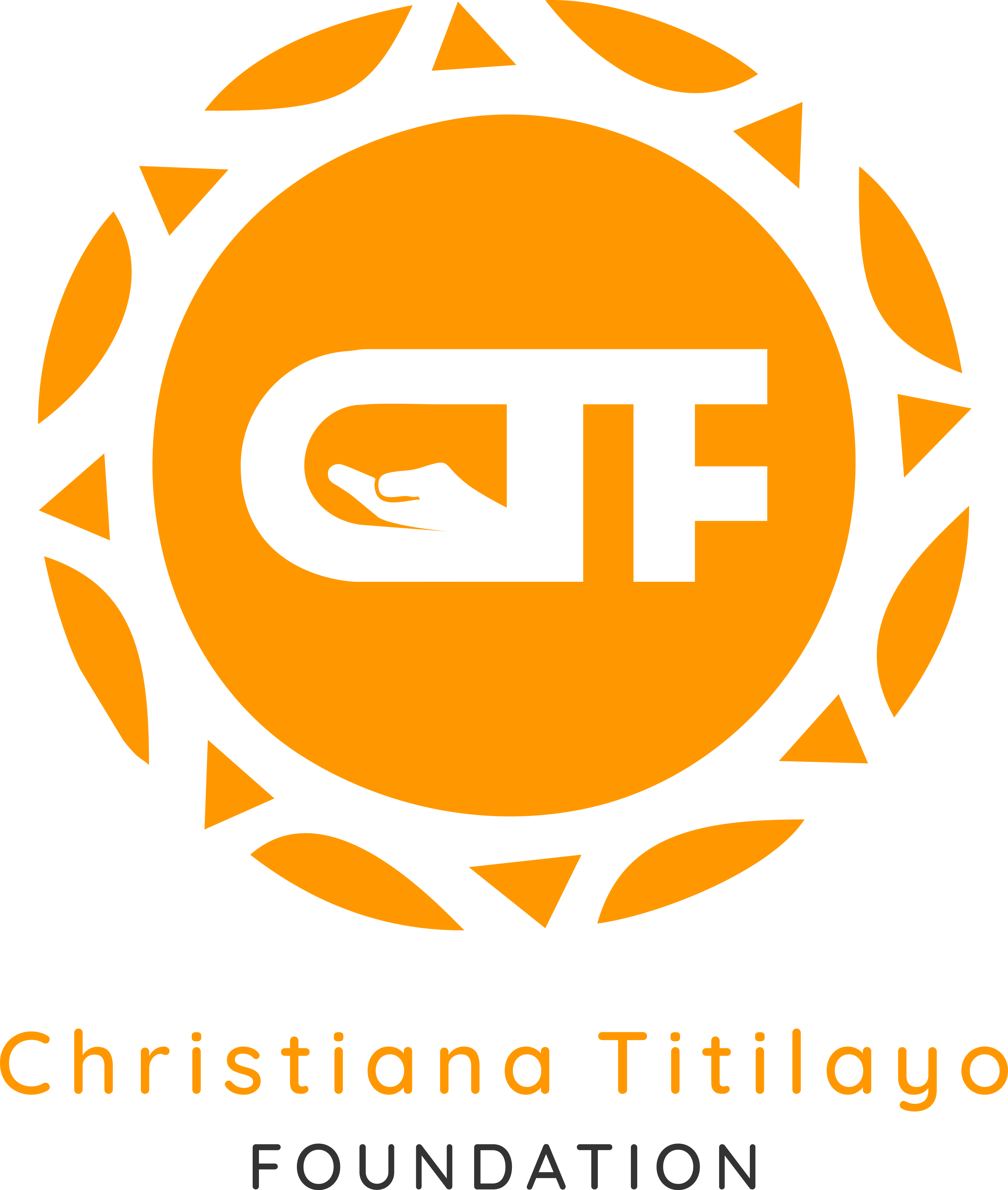 Days Left to the Training
RECOMMEND SOMEONE TO ACQUIRE A GLOBAL DIGITAL SKILL TODAY!
Christiana Titilayo Foundation (CTF) is supporting 3 Less privileged students (FULLY PAID sponsorship) to this training.
If you know any less privileged person from 16 years above, please recommend using the phone numbers at the end of this post…
The person must be located within Ado-Ekiti or can make it to the venue.
The child must have access to a laptop please.
THE TRAINING
Christiana Titilayo Foundation (CTF) in conjunction with GoGlobal Solutions presents an Accelerated Skills Acquisition Program (ASAP). This is in a bit to create decent jobs and reduce unemployment among our youths.
In 3 weeks, students will learn how to build professional responsive websites using WordPress.
Materials worth over $250 will be given for FREE.
This training is normally for N100,000 but you'll get it for N10,000.
Registration starts now and ends on the 20th of November,  2019.
Training are for WEEKENDS ONLY and starts on Saturday, 23rd of November, 2019.
LIMITED SPACE available. We will only take 20 students.
We strongly recommend you take advantage of this opportunity as we don't know when we will hold this kind of training again.
For more information and partnership, please call 08118815808 or 08139244233
P. S.
You can also support one or two or more less privileged today. Contact us today.